A note from our Headteacher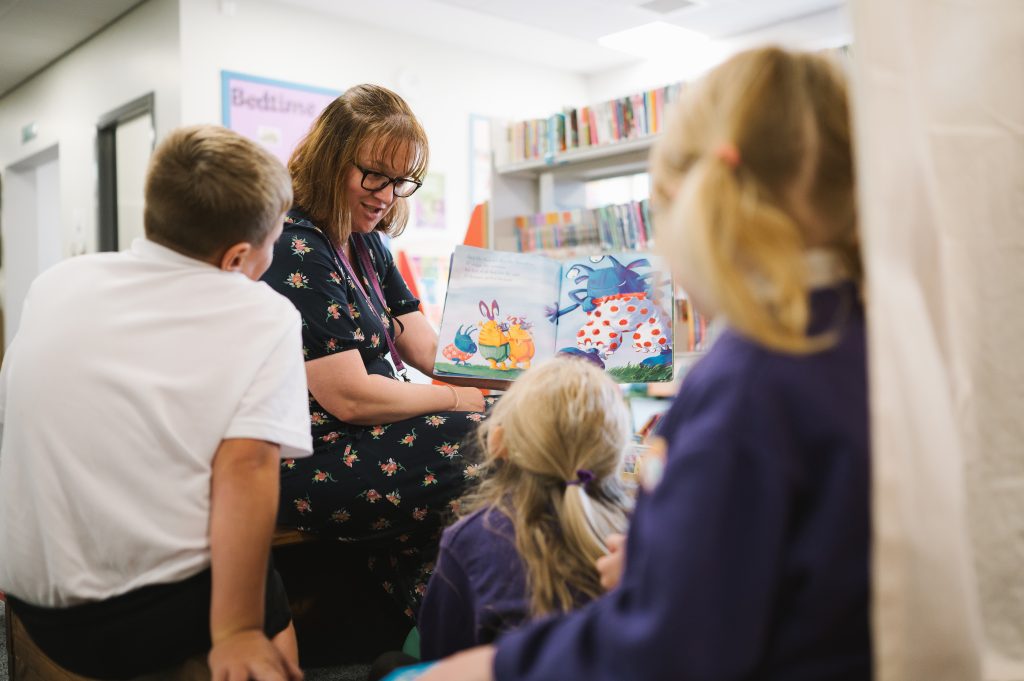 Welcome to William Leech C of E Primary School. We are situated in the village of Lynemouth, three miles north east of Ashington. Spread over two buildings, children can attend our school from our 2 year old provision to Year 6.
At William Leech we aim to build firm foundations in values and learning. This means we create a stimulating, safe and happy environment where every child feels valued and can thrive. We encourage all children to 'Build each other up' by showing the NCEA Trust's LIGHT values of Love, Inclusivity, Goodness, Hope and Truth at all times, whether in school or in the community.
We hope you find the information on our website useful. If you have any questions please do not hesitate to get in touch with our school office.
Mrs A Thompson, Headteacher
""It is our choices that show us what we truly are far more than our abilities.""
Albus Dumbledore (Harry Potter)
""I'm so small," said the mole. "Yes," said the boy, "but you make a huge difference.""